Donate Furniture
Make a difference by donating lightly used furniture today.
Donate Furniture
To Dallas Furniture Bank
Dallas Furniture Bank's ultimate mission is to provide donated furniture to families coming out of homelessness and poverty. Providing families in Dallas with basic furniture makes a huge difference. Dallas Furniture Bank is grateful to receive gently or lightly used basic household furniture items and home accessories. Dallas Furniture Bank will accept essential furniture items: Free of rips, tears, stains, and pet hair.
There is a $50.00 charge for all furniture pickups! - Payments can be processed with Mastercard/Visa via phone and are non-refundable for cancellations not made with notice one business day prior, items deemed unacceptable on site, and for not appearing during appointments.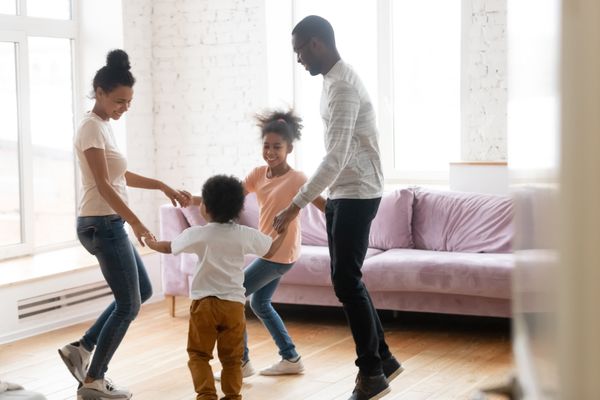 Sofas / Loveseats (no section exceeding 80 inch)
Sectionals
Upholstered Chairs
Reclining Furniture -- sofas, loveseats, and chairs
Coffee Tables / End Tables
Dining Room Table & Chairs (no large sets)
Mattresses / Box Springs - Only as drop-off or larger donation
Bed Frames (complete sets bound together)
Dressers / Chests / Night Stands
Lamps
Please note we do not accept furniture that is broken, stained or torn, overly large, or affects hygiene or health concerns (e.g., cigarette smoke, urine, pet hairs, dry rot, or mold).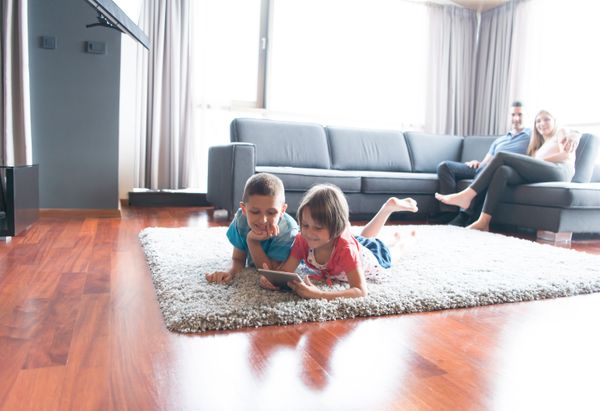 Dallas Furniture Bank DOES NOT accept the items listed below:
Appliances (washers, dryers, refrigerators and stoves, etc.

Televisions
Glass Top Dining Room Tables -- Glass top kitchen tables OK
Water beds and King Beds
Clothes
Toys, books, dishes/kitchen utensils, bath towels, bed pillows (used)
Kitchen cabinets, ceiling fans, other items that attach to building structures
Commercial office furniture (e.g., cubicles, desks)
Computers
Armoires and entertainment cabinets
Please Note: DFB staff/drivers reserve the right to make final decisions on furniture item condition. Pick-up charge is non-refundable for furniture that does not adhere to our requirements. DFB does not pick up from 3rd-floor apartments.
Drop-off Donations
Dallas Furniture Bank does not provide pick up service to all areas of Dallas County and beyond. If you would like to drop off a furniture donation to our warehouse, please contact the office to arrange a scheduled time Monday - Friday 9am - 3pm. Items that do not meet our requirements may be turned away.
Furniture Donation Request
By filling this form out, you agree to the $50 pick-up donation and the policies set forth on this page. Please check our zip code listings.