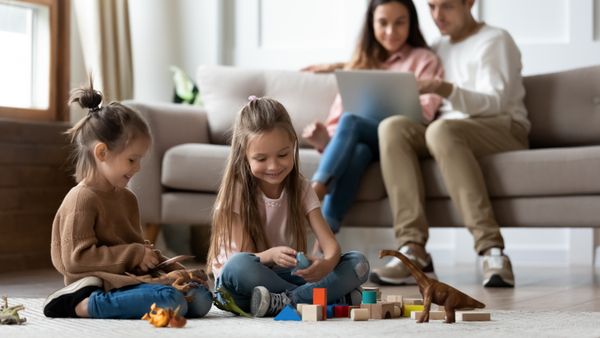 Used Furniture Store
The Dallas Area's best-kept secret for high-quality furniture at reduced prices, the Dallas Furniture Bank Furniture Outlet features beautiful pieces that have been donated by our industry partners. All proceeds go directly towards Dallas Furniture Bank's mission of making empty houses homes. The furniture outlet is open by appointment and is a meaningful way the public can support the work of the Dallas Furniture Bank. We have new items every day!
Furniture Donation Pick Up
Dallas Furniture Bank is exceptionally dedicated to providing gently used furniture to transitional homeless and low-income families. Many of our partners provide housing for those in need. Basic home furnishings are not provided to over 90% of those families. Furniture isn't only for its primary uses, and it also fills a house with a familiar comfort while also instilling a sense of hope and dignity.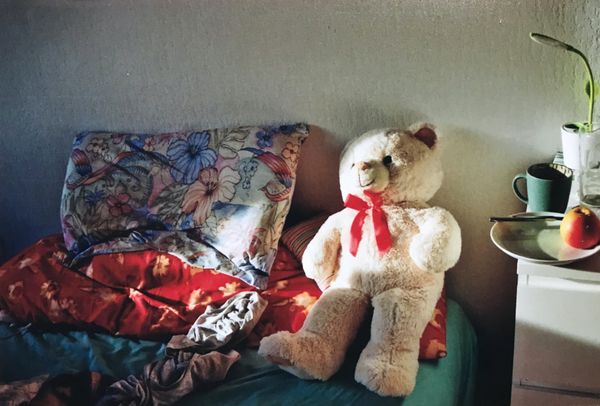 How Dallas Furniture Bank Works
DFB collects basic household furniture from private households and businesses and stores them in a warehouse for future distribution. Simply put, we coordinate the transfer of unwanted, gently used furniture from people that wish to dispose of it to those who desperately need it.
Our mission is beneficial for the environment, the economy, and, most importantly, people in need in Dallas. Working with social service agencies that refer clients to us, DFB provides this basic furniture to previously homeless families and others in need, resulting in increased chances for self-sufficiency, a sense of a permanent home, and long-term stability.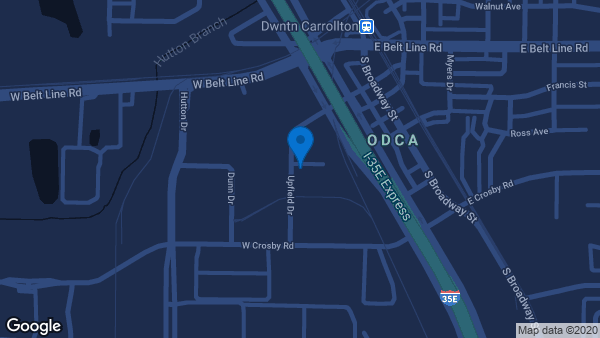 Contact Dallas Furniture Bank
Feel free to contact DFB during our designated operating hours:
Monday – Friday 9:00am - 3:00pm

Drop-offs by appointment
We will be more than happy to answer any questions or concerns as well.
p: 972.466.0600
office@dallasfurniturebank.org
1417 Upfield Drive, Suite 104
Carrollton, TX 75006