Volunteer your time at DALLAS fURNITURE bANK 
DFB offers many opportunities for you to volunteer your time and make a difference in someone's life. DFB collaborates with our volunteers to raise awareness, serve our clients, provide leadership with annual events and participate in a variety of annual special projects. Activities at DFB are great for individuals, corporate groups, small groups and churches.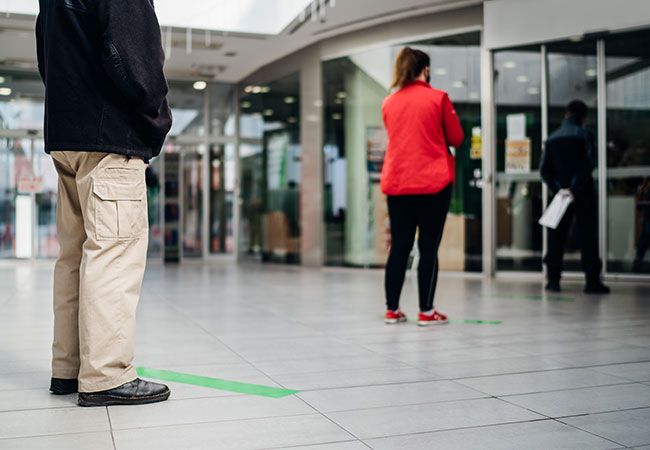 On-going Needs:
Warehouse Assistance: Building furniture; warehouse set up, cleaning, moving and staging furniture.
Office Assistance: Follow up calls and surveys to assess client satisfaction.
Shopping Assistant: Volunteers give personal one on one attention to clients. "shopping" for furniture. Volunteers answer questions, offer direction when needed, and assist clients with the selection and loading of their furniture.
Charitable event coordinators.
Marketing Assistance.