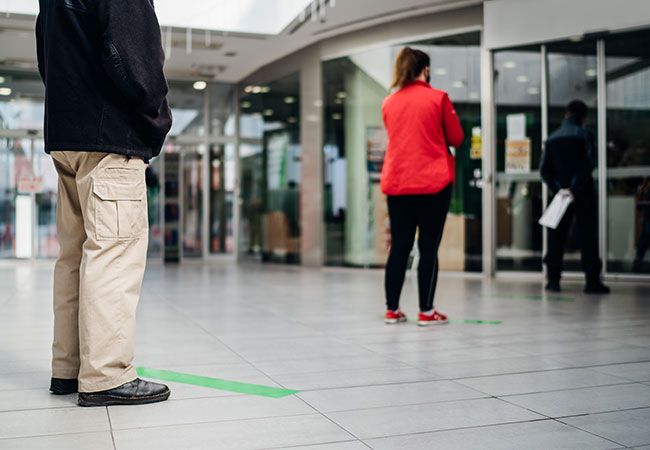 COVID-19 Update from Dallas Furniture Bank
June 3, 2020

In light of the social distancing being adopted locally as well as nationwide, our primary concern is the health and safety of our employees as they go about their day-to-day tasks in fulfilling our mission. Dallas Furniture Bank is taking the following measures:

We are making sure that our warehouse (10K square feet) and its inventory are clean and disinfected beyond the normal standards mandated by our policies.

We are now accepting client Warehouse Visitation Day (WVD) appointments from current partner agencies only. All visitors must wear masks! No exceptions.

We are scheduling furniture donation pick ups for Basic Furniture Only from residential and furniture partners.

Dallas Furniture Bank relies on the generous financial donations of our community to help families transitioning from homelessness. Despite all that is going on worldwide, people are still reaching out to us in need of furniture. Therefore, we greatly appreciate a charitable gift of any size to help us aid in restoring normalcy and independence in our client families' lives.
Dallas Furniture Bank is grateful to receive gently or lightly used basic household furniture items and home furnishing accessories.
DFB is sustained by the generosity of our donors. Your financial contributions greatly impact and improve the quality of life, self-esteem and chance of success for those individuals/families in need.